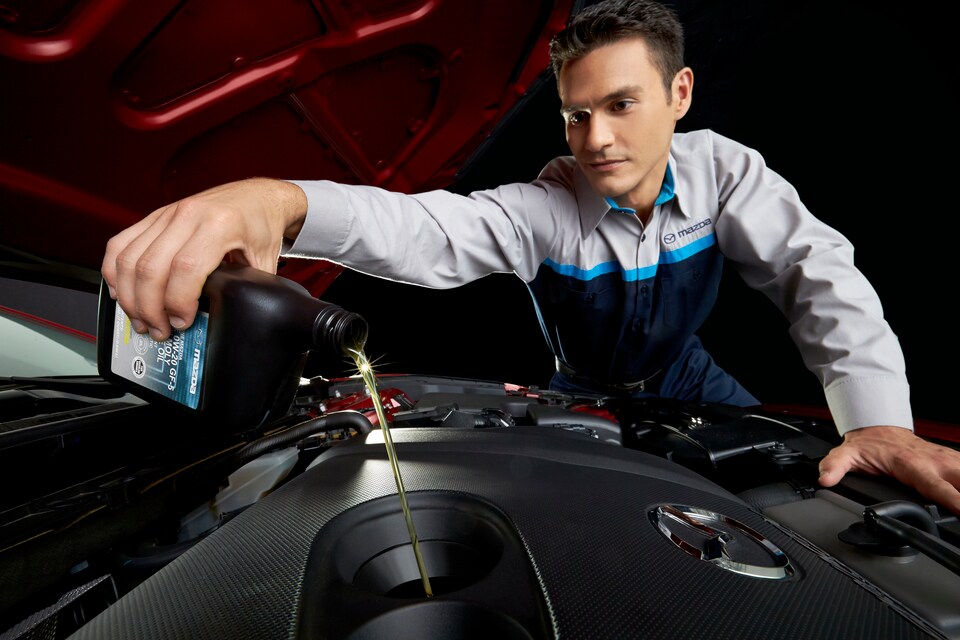 ​
A Little Goes a Long Way
It might not seem like a necessary time to get your car in for a routine service check, but autumn brings colder temperatures, falling leaves, and of course, the end of hot summer days. You already know you should bring your Mazda in for service before the summer, but what about before fall?

Get Your Fall Auto Care Here in Grand Rapids

It's easy to get just what you need when it comes to auto maintenance and service here in the Kentwood area. The most important steps you can take to keep your Mazda running like it should all winter long are, thankfully, quick and easy!

One of the most over-looked services is getting an oil change for your Mazda in Caledonia. You might be surprised to learn that it does actually matter what kind of oil you have in your car during the changing seasons. Different oils are designed to perform under different temperatures, so you want to make sure you switch to one that is designed for colder temperatures as you move into fall. This will ensure that your vehicle runs like it should, all winter long in Grandville.

Another service you should have taken care of is switch over your summer tires, to a set of winter-rated tires. Just like with the oil, winter-rated tires are designed to remain soft at freezing temperatures, so you'll have the traction and grip that you need all winter long in Holland MI.

Contact our service center today to get the expert Mazda service you need to get your car or SUV winter-ready in Grand Rapids! We can even set up a routine maintenance schedule so you can prevent major repairs down the line.